Social Security Disability (SSD) benefits are intended to provide financial assistance to individuals who can no longer work due to a physical or mental condition. This important program is funded by payroll taxes that are taken from workers' paychecks.
After working and paying into the Social Security system, you expect to receive disability benefits when you need them. Unfortunately, applying for the SSD benefits you deserve can be incredibly difficult and time-consuming. In fact, the Social Security Administration (SSA) denies more than half of the initial applications it receives.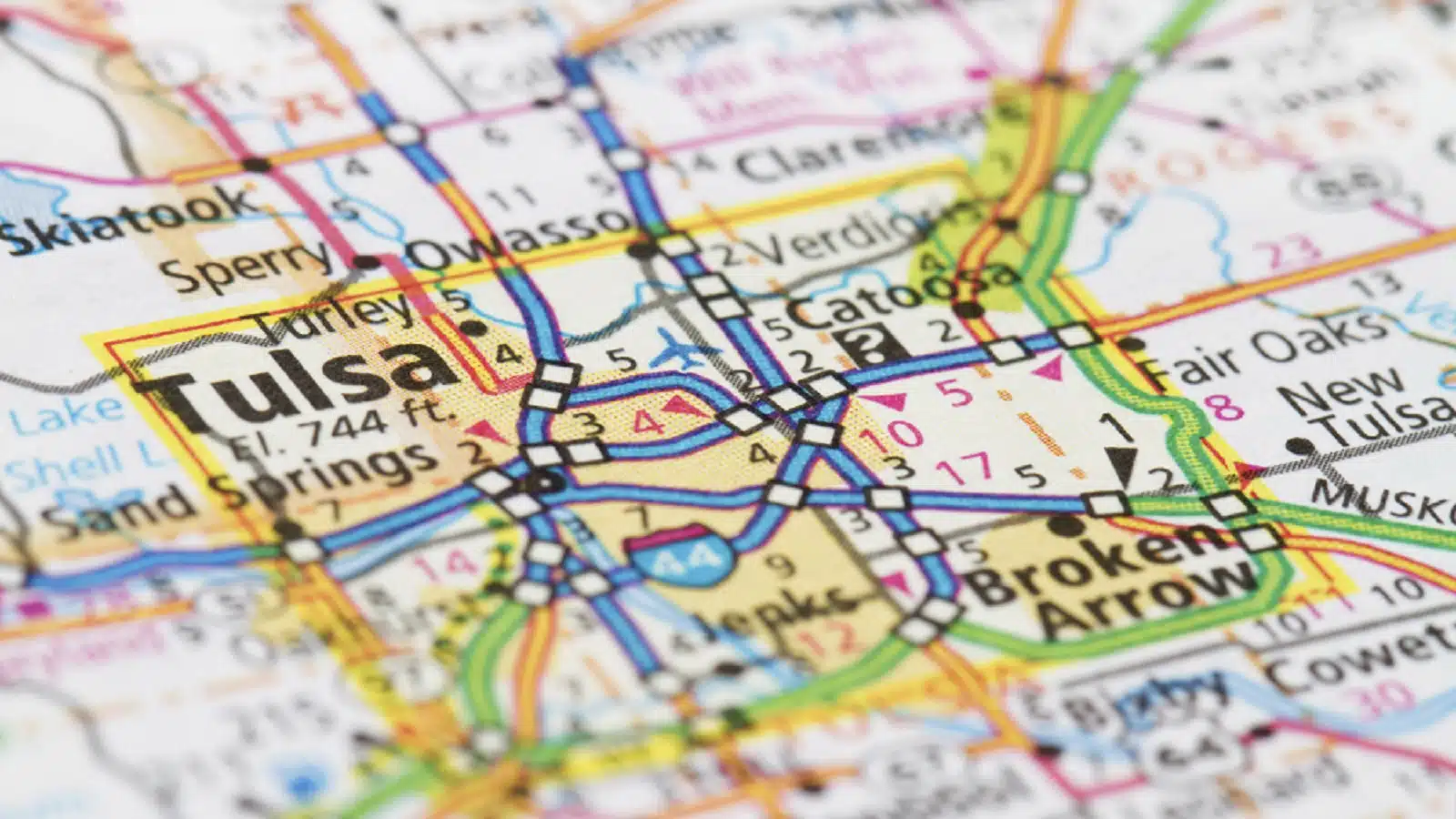 How an Attorney Can Help
You don't have to face the SSA alone. At Colbert Cooper Hill Attorneys, we understand the ins and outs of the Social Security system and are committed to helping disabled individuals apply for SSD benefits or appeal their claims if they've been denied.
Unlike the SSA office in Tulsa on Garnett Road that closes as early as 3 p.m., you can contact us 24 hours a day, seven days a week to get in touch with our experienced Tulsa Social Security disability lawyers.
Our Tulsa, OK, disability lawyers will handle every aspect of your disability claim, so you can focus on your health. When you contact our office, we'll help you:
Fill out all of the necessary paperwork accurately

Gather medical records that strengthen your claim

Coordinate with the SSA on your behalf

Appeal your denied claim, if necessary
Simple mistakes on your application can delay the process for months or even years. We deal with the SSA every day and can help you avoid these mistakes, so you obtain any benefits you're entitled to as quickly as possible.
Do You Qualify for SSD Benefits?
The SSA has a strict definition of 'disability' that you must meet in order to qualify for SSD benefits. You will only be considered disabled and possibly entitled to benefits if:
You're unable to continue the work you were previously doing prior to your disability.

It is determined that you cannot adjust to other types of work for which you're qualified due to your condition.

Your condition has lasted or is expected to last for at least one year or result in death.
Many applicants assume that because they have a medical condition they qualify for SSD benefits. While you must have a disabling condition to qualify, eligibility is largely work-based. This means that much of the SSA's decision to approve or deny your application will be centered around whether or not your condition prevents you from earning a living.
For example, you may be suffering from severe foot pain that prevents you from standing for long periods of time, but if you're still capable of working, the SSA will likely not consider you to be disabled.
Work History Requirements
In addition to the SSA's definition of disability, you must also meet specific work history requirements to be eligible for SSD benefits. These requirements are based on:
Work Credits
By working jobs that pay into Social Security, the SSA assigns you "work credits." These credits are based on your income and you can earn a maximum of four per year. The number of credits you need to qualify for benefits will depend on your age and when you became disabled.
When You Last Worked
The SSA requires that some of your credits be earned within 10 years before the date you became disabled. Typically, you need 40 work credits, 20 of which were earned in the 10-year period before you became disabled. However, younger workers with fewer credits who become disabled may still qualify.
For more information on work credits and the requirements, you can check the SSA Benefits Planner.
Of course, if you're unsure if your work history meets the requirements for SSD benefits, you can contact our Tulsa Social Security disability lawyers for help. We'll review your claim and inform you if you have enough credits to qualify.
Can You Work and Receive SSD Benefits?
Yes. Despite the myths about working while receiving benefits, the SSA does provide options for SSD recipients who would like to work. If you have already been approved for benefits and are considering working, the Ticket to Work program allows you to go back to work while still receiving your monthly benefits.
However, it's extremely important that you report your work and wages to the SSA. While Ticket to Work does allow you to hold a job, working may affect the amount you receive from the SSA.
Our Tulsa, OK, disability lawyers can help you understand how going back to work can impact your disability benefits.
What if Your Claim Was Denied?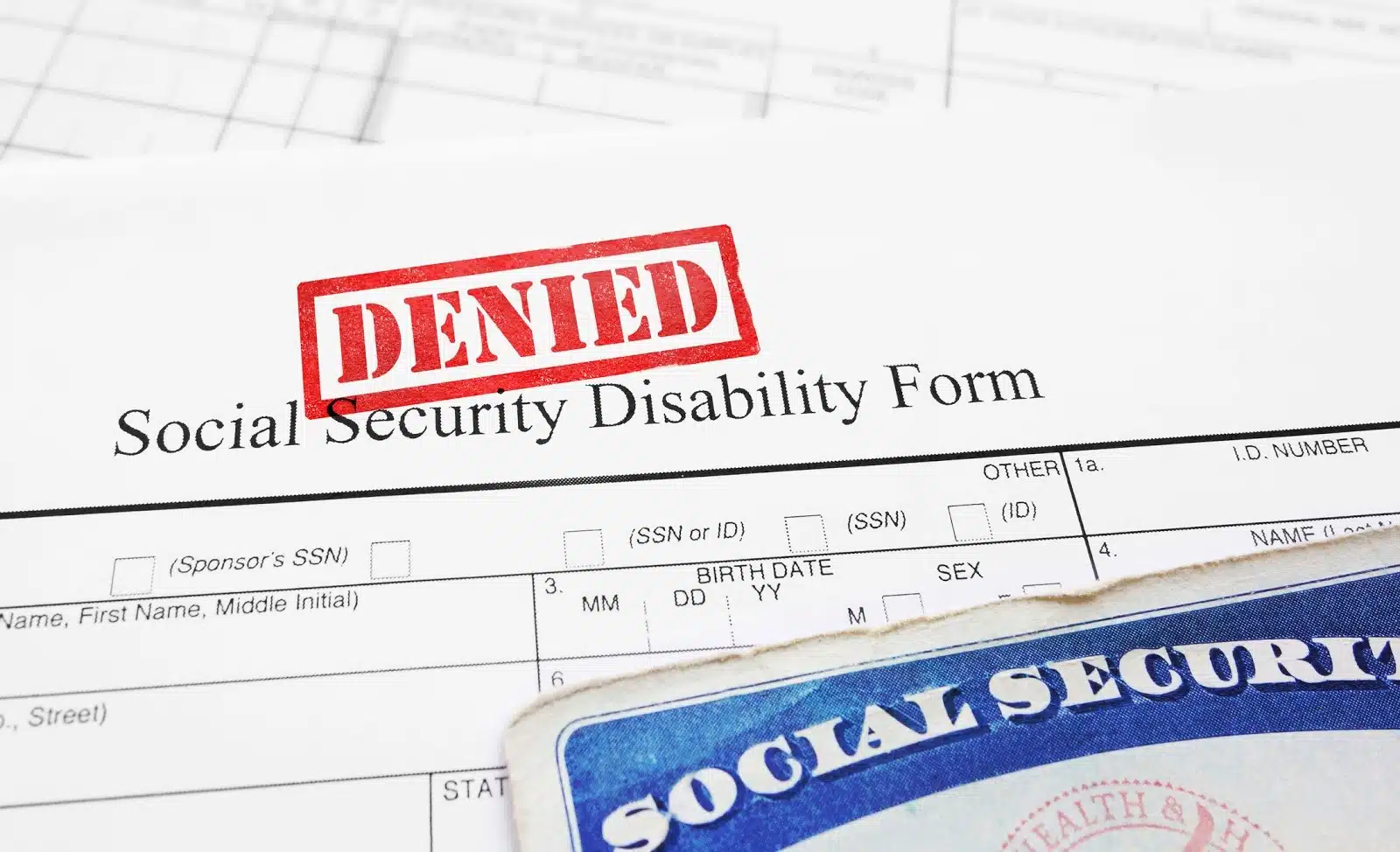 While receiving a denial is incredibly frustrating, don't lose hope. Just because your initial application was denied does not mean that you aren't entitled to benefits. However, many disability applicants never receive benefits after a denial because they were either too intimidated by the appeals process, or they submitted a new application and were denied again.
Keep in mind that, after receiving a denial on your initial application, it's always better to appeal than submit a new application. Subsequent applications will likely be denied for the same reasons as your first application.
While the SSA does not hesitate to deny disability claims, it is often for reasons that can be resolved during the appeals process. For example, if your initial claim was filled out incorrectly or lacking sufficient medical evidence, you may just need to provide the correct documentation from your doctor during your appeal.
Many disabled workers who file strong appeals after an SSD denial are approved and able to start receiving benefits.
Understanding the Appeals Process
If your application for SSD benefits is denied, you have the option to appeal. Generally, you have 60 days after you receive notice of the denial to request an appeal. There are four levels at which you can appeal a denied disability application:
Request for Reconsideration
A reconsideration is a review of your claim by an SSA representative who did not take part in the first determination. During this stage, you can submit any new medical evidence that was not included in your initial application.
Hearing
If the reconsideration of your case also resulted in a denial, you may request a hearing in front of an administrative law judge who did not take part in the original determination or the reconsideration of your claim.
It is especially beneficial to have an experienced disability attorney present at your hearing. Our legal team can prepare you for any questions the administrative law judge may ask, question expert witnesses to support your claim, and present a strong appeal on your behalf. An attorney will give you the best chance of obtaining SSD benefits at this stage.
Request for Review by the Appeals Council
If you disagree with the determination made at your hearing, you may request that the Appeals Council review your claim. However, keep in mind that it may not review a request if it believes the hearing decision was in line with Social Security regulations.
If the Appeals Council does review your case, it may either make a determination or remand it to another administrative law judge for review.
Federal Court Review
This is the last stage of the appeals process. If the Appeals Council decides not to review your case or you disagree with their determination, you may file a civil suit in a federal district court.
To learn more about each level of the appeals process, visit the Social Security Administration's website. Appealing a denied claim can be a long and frustrating process, but you have the right to question decisions made regarding your claim. If we believe you're entitled to benefits, our Tulsa, OK, disability lawyers can handle this process on your behalf.
How Much Does an Attorney Cost?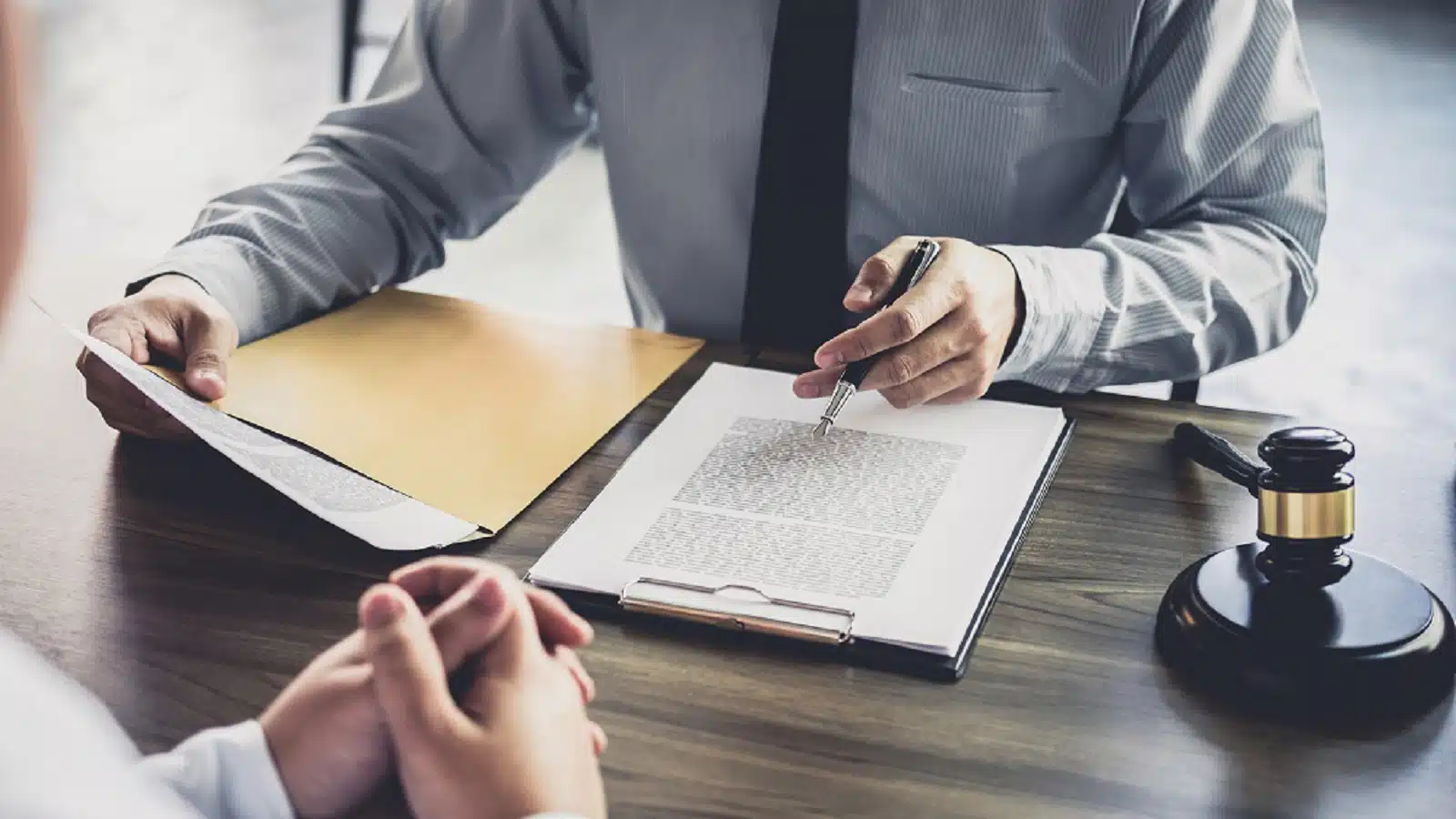 This is a common question. At Colbert Cooper Hill, we strongly believe cost shouldn't prevent disabled individuals from accessing competent legal representation. That's why we work on a contingency fee basis.
If you're seeking SSD benefits, you won't pay any upfront costs or hourly legal fees. In fact, you won't pay us a dime unless we get your claim approved. You can afford a lawyer and our team will do our absolute best for you. So please don't hesitate to contact our Tulsa, OK, disability lawyers.
Schedule a Free Consultation
If you or a loved one is struggling to understand your SSD benefits or need help filing or appealing a claim, contact our Tulsa Social Security disability lawyers today.
We understand how difficult the process can be and are here to answer your questions. Call us at 877-579-6800, or fill out our free online consultation form to get started.